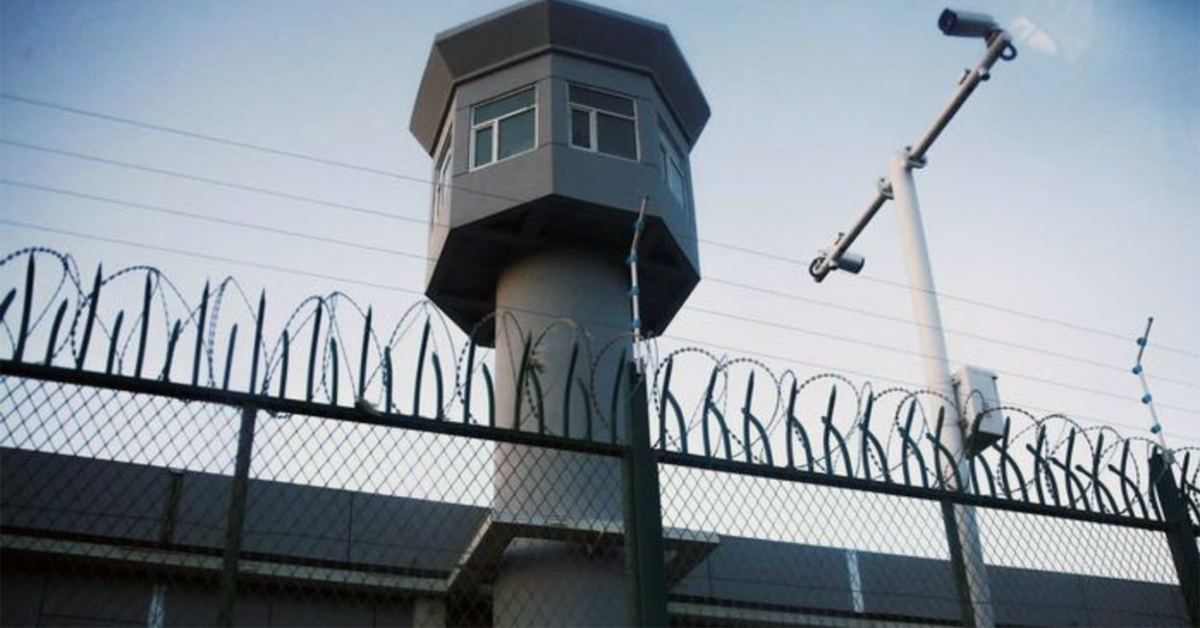 The Organisation of the Unrecognised United Nations (UUN) condemns the detentions and internment in a network of reeducation camps in China, of members of the Moslem Uighur minority.
According to various reports by the prestigious British BBC news, thousands of Moslems of this minority have been forcefully detained for decades, in internment camps located in the western region of Xinjiang. The denunciation of these facts form part of the Karakax List, a secret document composed by 137 pages, where specific details of the causes that provoked the internment of the Uighurs, appear. These causes go from visiting a foreign website to requesting a passport.
The document shows that the Chinese state has constantly persecuted and punished their beliefs and traditional religious practices. The filtration also contradicts supposed respect and guaranteed religious freedom that Beijing says is applied in Xinjiang.
The Uighurs are mostly Moslems and their culture is closer to the peoples of Central Asia than China's ethnic majority, the Hans. In recent years, millions of Han colonists have moved toward Xinjiang, which has provoked an increase in ethnic tension in the region. Faced with these outbreaks of violence, Beijing has responded harshly and has increased the internment campaign in the camps for the Uighurs and other Muslim minorities like the Kyrgyz and Kazakhs.