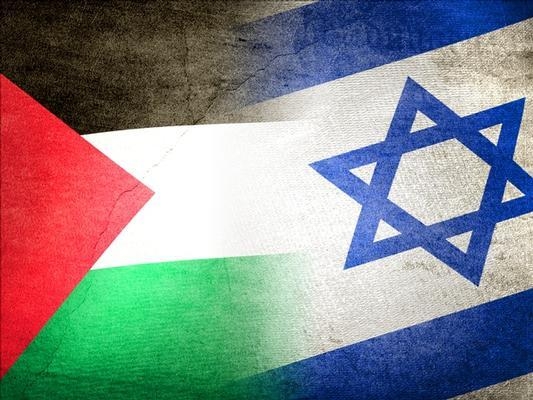 The supposed "Agreement of the Century" presented by the President of the United States of America, Donald Trump, as a solution to the prolonged conflict between Israel and Palestine is a fraud and has been widely rejected by the internal community.
The proposal of Trump and the Israeli Prime Minister Benjamin Netanyahu does not take into consideration the right of the Palestinian people to return to their lands and to form a State; further, it does not condemn Israel's illegal settlements. According to Trump, the eastern portion of Jerusalem would become the capital of Palestine, while the western section would be the capital of Israel; however, the Jewish State would have control over the city's holy places, including the Esplanade of the Mosques. This is unacceptable for Palestine.
The Palestinian Prime Minister, Mohamed Shtayeh, rejected the so-called "Agreement of the Century" because "it's nothing more than a plan to bring the Palestinian cause to an end". Meanwhile, the President of the Palestinian Authority, Mahmud Abas, warned that Jerusalem is not for sale. The Arab League issued a communique in which it recognized that it could not achieve peace by ignoring the Israeli occupation of Palestinian territories since 1967.
The Secretary General of the Unrecognized United Nations (UUN), Giovanni Caporaso Gottlieb, considers the supposed "Agreement of the Century" a farce and adds that the only intention of this plan is to protect the interests of Trump and Netanyahu, overlooking the rights of the Palestinian people.