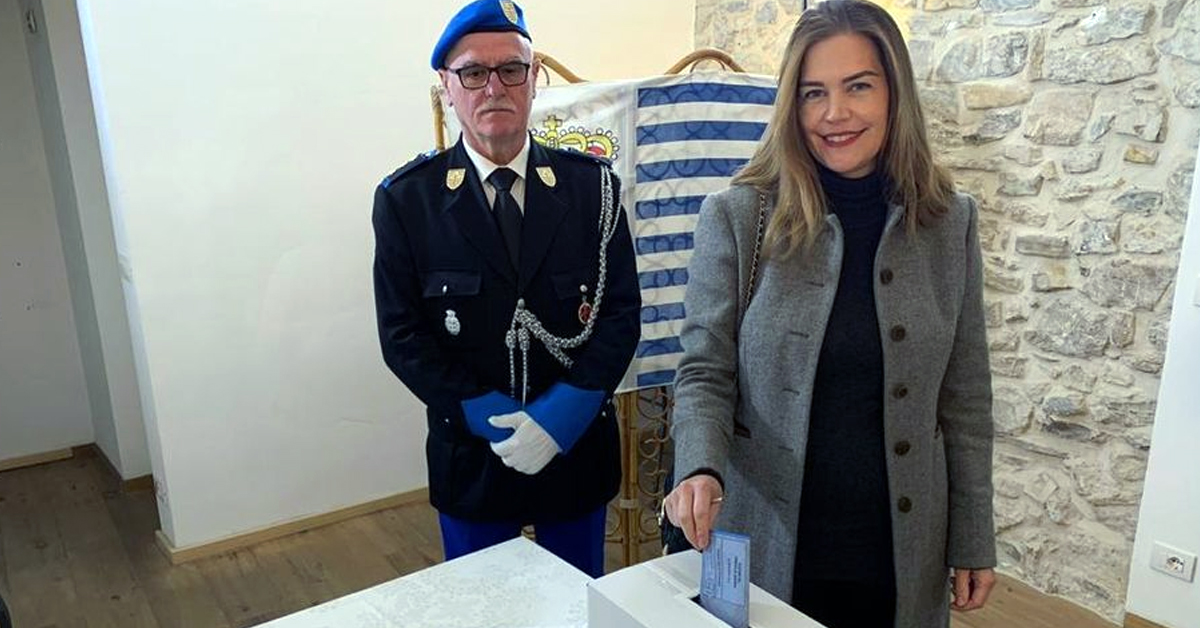 The Principality of Seborga is found within the Imperia Province, in the Liguria Region in Italy; it is a diminutive territorial entity that, ever since the last century, has claimed — basing itself om various historical documents — its independence from the State of Italy.
The Principality, composed by a mere 14.7 square kilometers, is administered by an elective constitutional Monarchy and has a population of three hundred inhabitants. Seborga was an independent Principality until January 20, 1729, when the King of Sardinia, Vittorio Amedeo, bought and annexed it to the Kingdom; however, the sale was never registered and this is why the inhabitants of Seborga claim their independence from Italy, which, during the unification of Kingdom of Italy in 1861, incorporated it.
Seborga, on the road to the election of five Crown Councilors
The voting will take place on 9 February 2020 in the Principality of Seborga for the election of five Crown Councilors. The population of Seborga, convocated by Princess Nina Menegatto, will be able to attend the poll from 8:30 a.m. until 5:00 p.m. on February 9, 2020 to elect the five Crown Councilors from the popular nominations. The six candidates chosen for the election are: Serra Maria Carmela, Verrando Francesco, Camarda Sabina, Corradi Fabio, Murduano Franco and De Paola Patrizia.