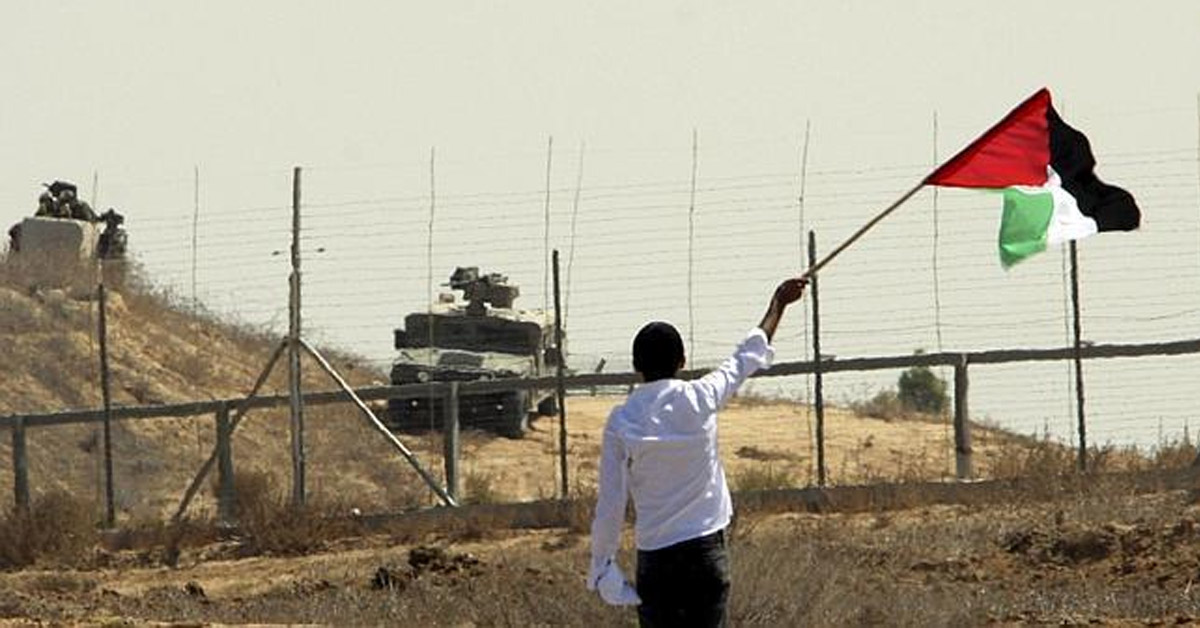 The rupture of the agreements with Israel by the President of the Palestinian Authority, Mahmoud Abbas, could be a move by the president of Palestine to put the blame on the Zionist state before international courts for everything that is happening to the civilians who live on the Gaza Strip and the West Bank, several experts on this long conflict admitted.
According to the IV Agreement of Geneva, signed in 1949, the power that occupies a territory, which in this case is Israel, is completely responsible for the civilian population that resides there; furthermore, can't steal resources and is prohibited from appropriating and annexing lands.
The ultra-right-wing Prime Minister, Benjamin Netanyahu – who arrived at a coalition agreement with his biggest political opponent, Benny Gantz – will continue to govern Israel until 2021 . Netanyahu has identified the execution of new annexationist for the Jewish communities in Judea and Samaria on the West Bank, as the backbone of his policy. For the international community and the Palestinians, these settlements are illegal; however, Tel Aviv insists on treating them as their territories.
In addition, Abbas reiterates his organisation's rejection of the so-called "Agreement of the Century" that the American President, Donald Trump, presented months ago and asserts that his country has been free starting at the time of all the pacts with the Israeli and United States governments.