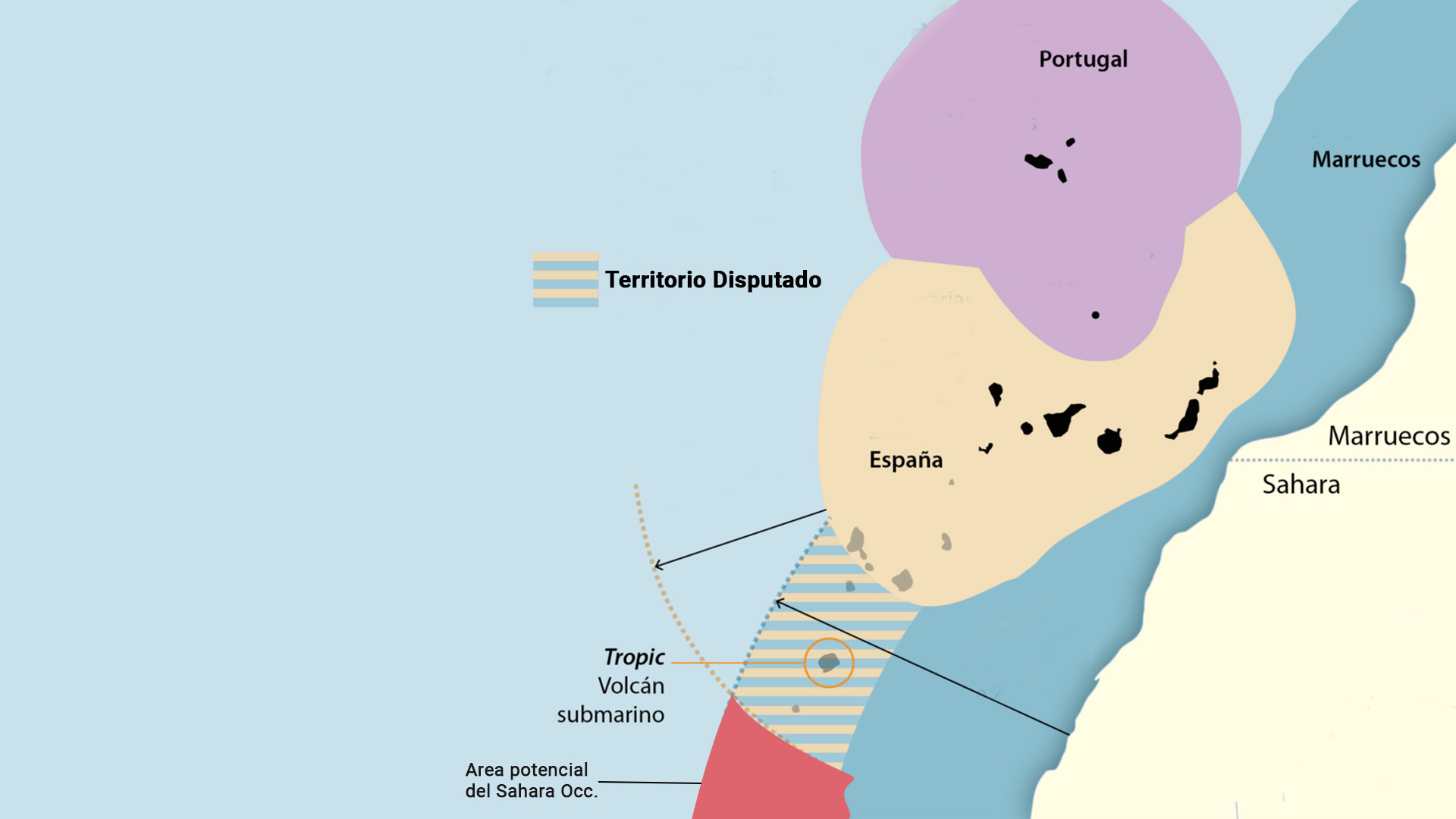 Morocco introduced two laws that allows it to incorporate Western Saharan waters in its maritime areas. This decision increases the Kingdom's maritime borders and increases the conflict with the Polisario Front, which continues its demands for a self-determination referendum for a territory that the UNO considers "non-autonomous".
With its decision, Morocco secures the maritime space that occupies the territorial waters from Tangiers to Lagouira, in a new affront to the Saharan people. The Moroccans annexed the ancient Spanish colony in 1975, which triggered a long civil war that ended in a cease fire in 1991; however, this conflict is far from being over. Now, the usurpation of the Western Saharan waters only adds to increasing the strife and once more causes a rift for any kind of negotiated solution.
The delimitation of Morocco's territorial waters has been a topic of controversy, not just for the Polisario Front but also for Spain. Nevertheless, the European Parliament approved, in 2019, a fishing agreement between the European Union and the Kingdom. Said pact was considered by experts to be in violation of international law, because it gave legitimacy to the Moroccan vessels to fish in waters belonging to the Saharawi people.
UUN Secretary General, Giovanni Caporaso Gottlieb condemned the unilateral laws adopted by Morocco violating the self-determination rights of the Saharawi people.