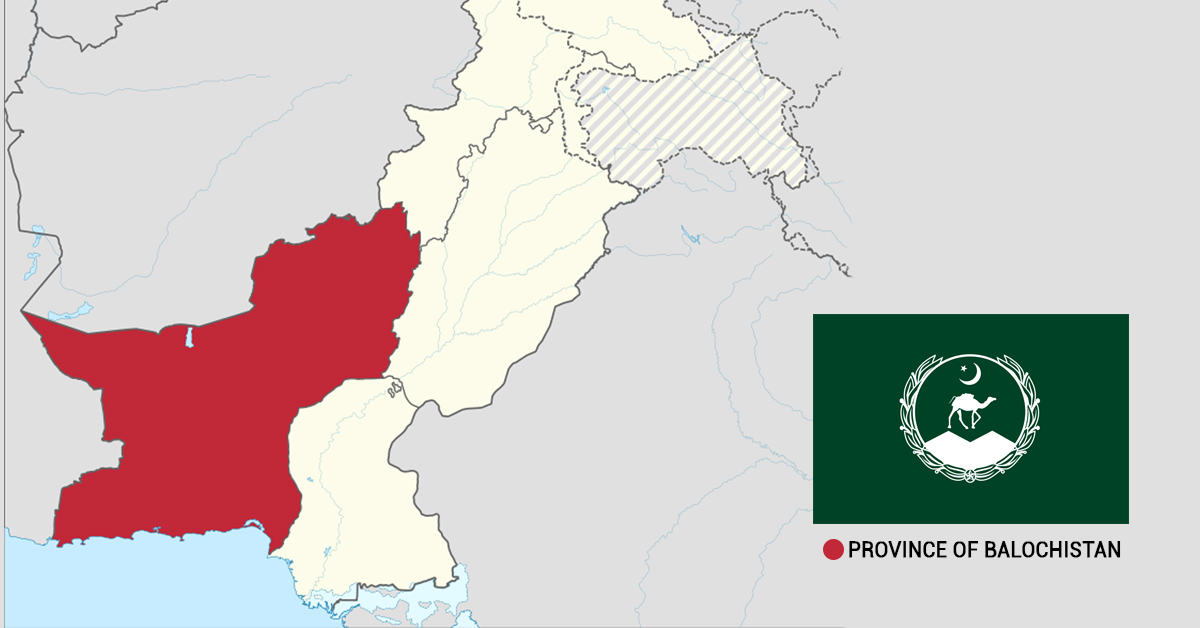 Balochistan is a region with great strategic value, so much so that it has been oppressed and sought for, during various moments of its history, by Iran, Afghanistan and Pakistan. The Baloch people have spent more than a half century demanding their independence, in all possible ways.
The Balochistan region extends for more than 347 thousand square kilometers. To the north is the Durand Line, which separates Balochistan from Afghanistan; to the West it is bordered by Iran; whereas, to the North and East it meets the Indus river, which separates the region from Sindh and Punjab, respectively; meanwhile, to the south, there is the Arabian Sea, where it meets the Strait of Hormuz, very valuable in contemporaneous geopolitics for being the closest route between the Middle East and Central Asia.
In the XVIII Century, the Baloch community was divided and its territory and distributed between Iran, Afghanistan and what we know today as Pakistan. After the British Empire withdrew from India, producing the division of the country that rose up to form Pakistan, the Pakistanis immediately annexed Balochistan. The Balochis' fight for their independence began in 1949. This undertaking has been kept up to these days.